Hello #FallWritingFrenzy Friends-
Yahoo!! Our competition is finally here! Kaitlyn (creator of the Fall Writing Frenzy), Ameerah (amazing agent and guest judge of the 2021 Fall Writing Frenzy), and Lydia, (co-host of the Fall Writing Frenzy) are excited to read your entries.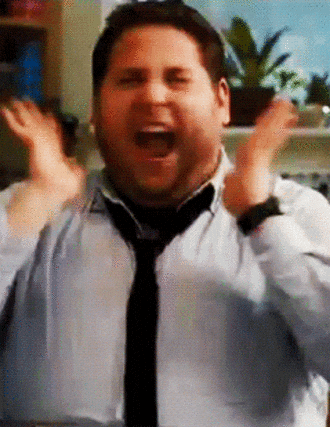 To enter:
Please review the rules first to make sure you're all set.
Then scroll down to the FORM below, and fill in all the required fields.
You can only fill out the form once, and when you do, we will have all your information.
Reminder: please fill out the form between October 1 and October 3, 2021 11:59 PM EST.
If you didn't post to your blog and/or would like to share your entry here, you can scroll to the bottom and paste your story as a comment. But- be sure to fill out the FORM first- we must have that for your entry to be valid.
Please support one another by reading other entries and commenting on them. To see other people's entries, scroll down down down to the table directly below. Entries with links to their blogs should appear, simply click on the link, and you will be directed to that writer's blog.
Please note: the form and the comments are NOT connected. Filling out the form will not create a comment, you have to do that manually. 🙂
Check the FAQs if you have any trouble,
Good luck to all!